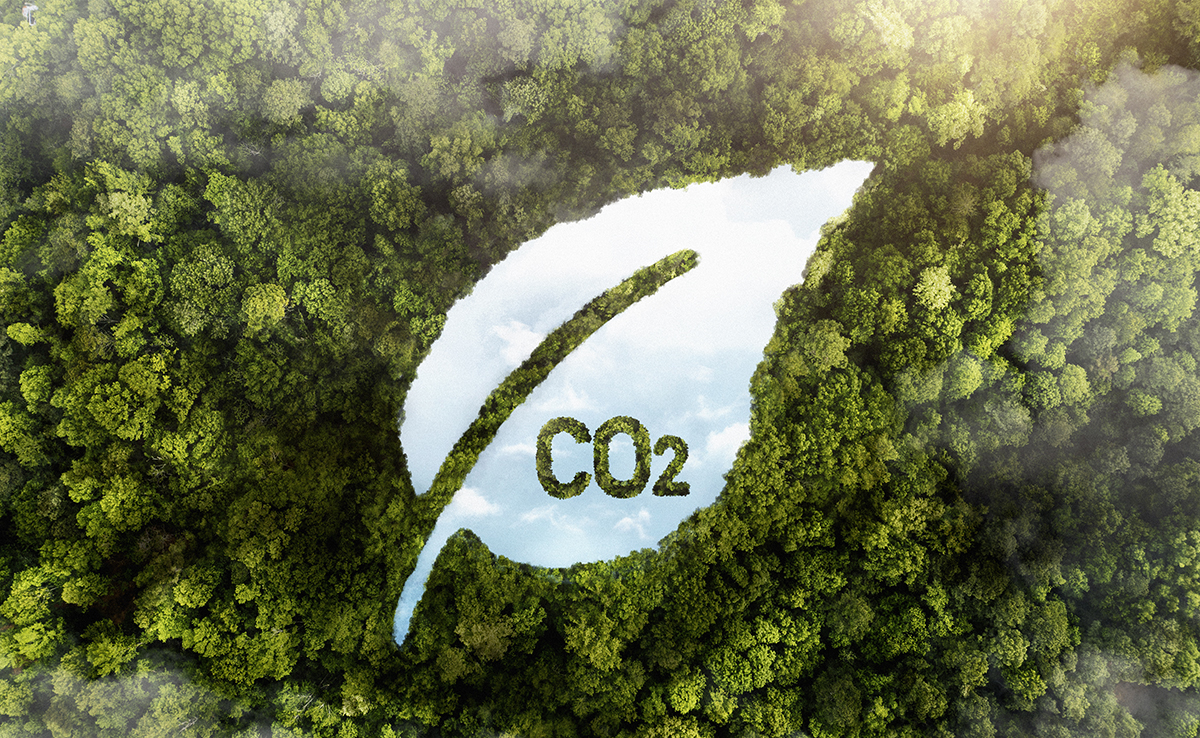 Every January 28th is commemorated the World Day for the Reduction of CO 2 Emissions to raise awareness about global warming and the negative impact of carbon dioxide in the ecosystem.
In CyD we join this initiative and hereby we share with you some tips to reduce the carbon footprint:
● Perform preventive maintenance to your vehicles periodically;
● When buying, prefer more durable and really necessary products;
● Privilege the use of appliances with low electrical consumption;
● Use water responsibly, without letting it run unnecessarily;
● In short transfers, privilege walking or cycling;
● Reuse and recycle to produce less waste;
● Print only documents that are necessary in physical format.
Knowing the carbon footprint we emit is important to take measures to reduce it as much as possible.
You can calculate your carbon footprint by clicking on the following link:
http://www.fortheplanet.cl/calculadora/index.php