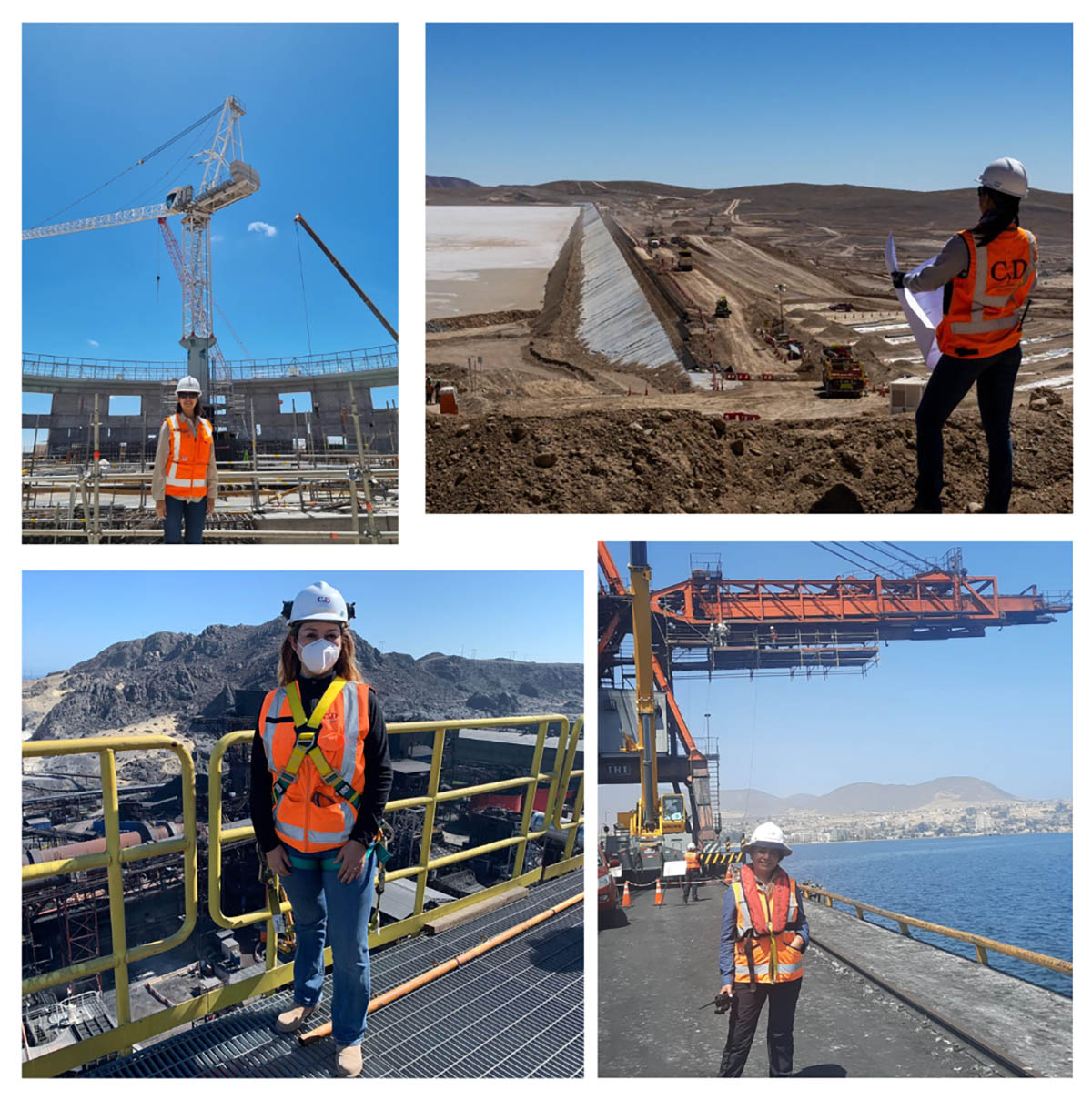 HAPPY WOMEN IN MINING DAY!
Today, June 15, is the International Day of Women in Mining and as CyD Ingeniería we want to send a warm greeting to all women who work in this area, who every day contribute to the progress of Chile and the world, leaving their mark with their important work.
On this special date, we highlight the talent, commitment and professionalism of our collaborators and reaffirm the importance of the incorporation of women in mining and in different work areas.