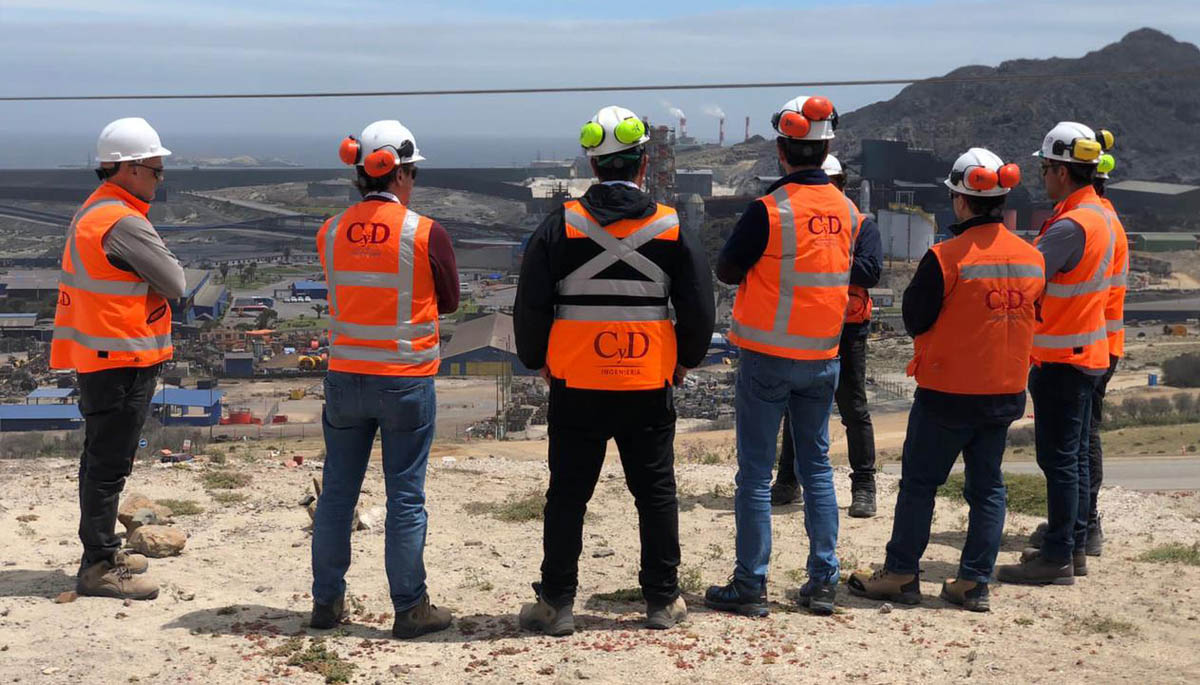 Our General Manager, Rodrigo Mujica Barros, visited the installations of Compañía Minera del Pacífico (CMP) in the north of the country, where CyD Ingeniería has integral consulting contracts for the project portfolio of the main iron ore producer on the American Pacific coast.
The purpose of the visit was to analyze, together with the client, the progress of the projects and the service, as well as to share with the different CyD Ingeniería teams deployed in the field. It included tours of the Huasco and Elqui valleys, in which Juan Eduardo Coeymans, Business Development Manager, and Rodrigo Arellano Orellana, Mining Manager, also participated.
We are very grateful to CMP and to our team that contributes every day to the sustainable growth of Chile.