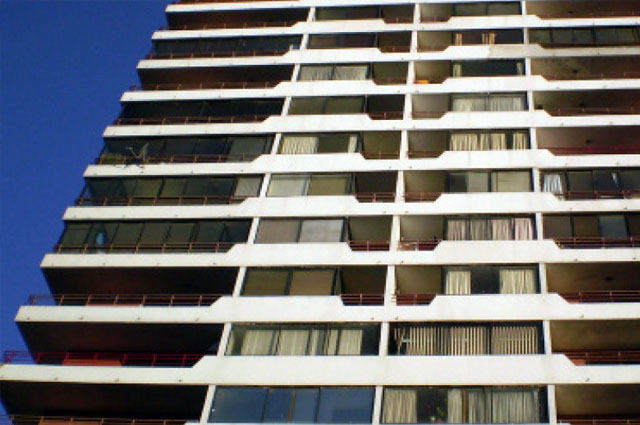 Sanitary Works – EMOS
CyD Ingeniería expands and forms the Sanitary Works Department, with a specialized team of professionals. It´s main client is Empresa Metropolitana de Obras Sanitarias (EMOS).
Private building
CyD Ingeniería is awarded its first private building inspection. This is performed in the office and apartment building "Amanecer" in Concepción.