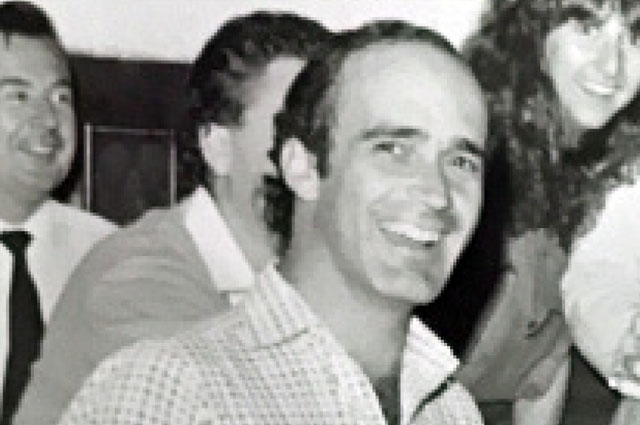 New partner
Engineer Benjamín Dávila Montané joins the company as a partner and its corporate name is modified. It´s now called Cruz y Dávila Ingenieros Consultores Ltda. (ie, Cruz y Dávila or the current CyD Ingeniería).
Creation of the Appraisal Department
The Appraisal Department performs arbitrations for the construction companies Delta, Brotec, Claro Vicuña Valenzuela and Figalem.