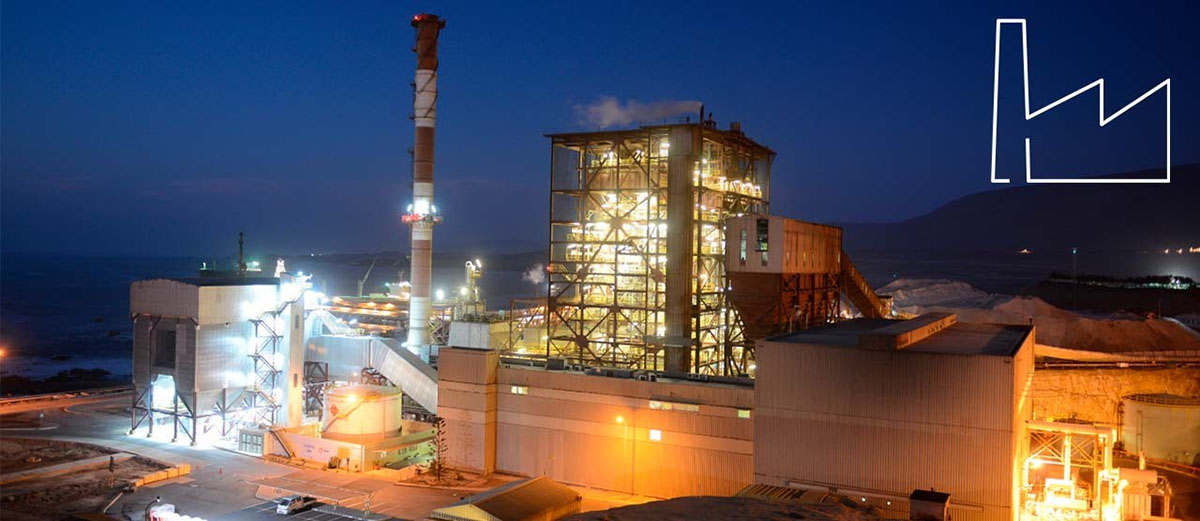 CyD Ingeniería is committed to the sustainable progress of Chile and the world. In this line, it currently provides the service of technical inspection of works (ITO) for the construction, demolition and commissioning of works of Enel Chile Power Plants.
The main service consists of providing support during the process of dismantling and demolition of infrastructure in the Tarapacá coal-fired thermal power plant, which stopped operating in 2019. In addition, CyD provides support for the construction of the Cerro Pabellón geothermal power plant, the only one of its kind in South America.
At CyD Ingeniería we are proud to be an active part in the decarbonization of the country!
Image source: Enel