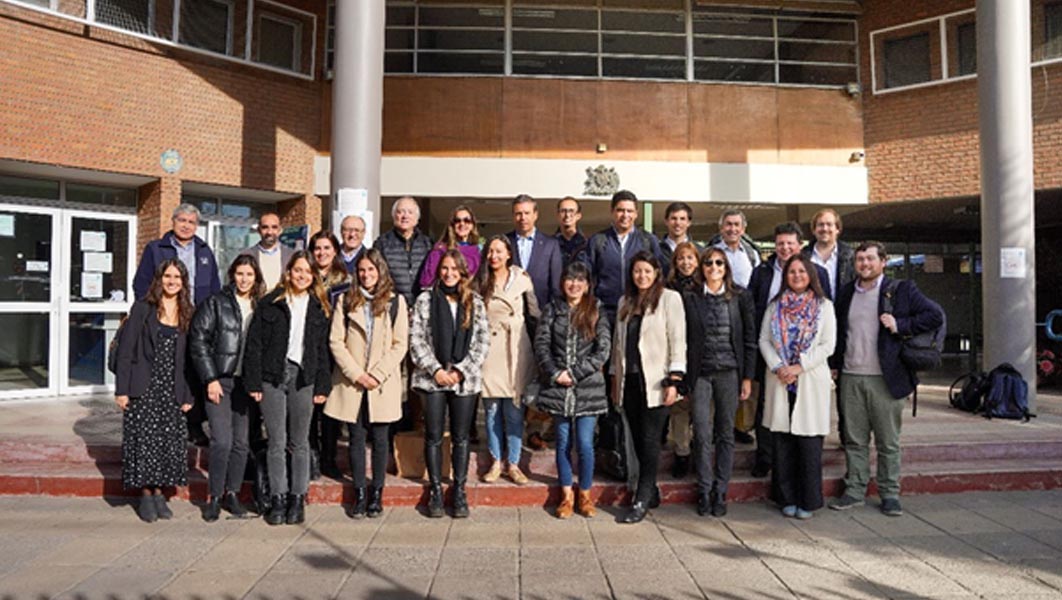 We would like to share with you that CyD Ingeniería in alliance with Trabün is participating in the "Let's meet" program.
The main objective of this initiative is to bring young people and students closer to the world of work through vocational talks led by employees of CyD Ingeniería, USEC and partner companies, which seek to leave a significant mark and provide support in the process of making decisions about their professional future.
Special thanks to our volunteers Eduardo Nahum, Public Works Manager; Felipe Cornejo, Industrial Building Manager; Gustavo Estay, Engineering and Transportation Manager and Camila Martínez, Energy Project Manager, for their participation and collaboration in this great initiative.