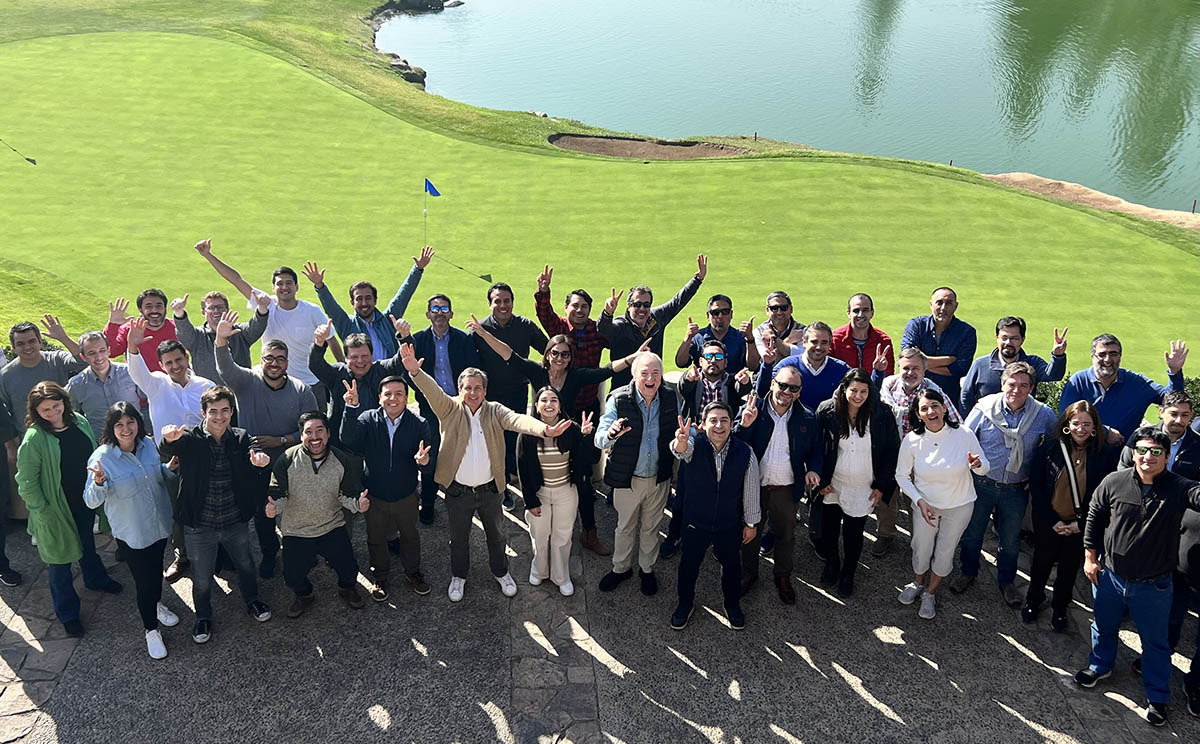 The First CyD Leaders Meeting was a great success! This event allowed us to strengthen ties and share fresh and creative ideas to propel the company into the future.
During the meeting, 50 people from all over Chile gathered to coordinate and review the progress of the company's strategy, celebrate achievements and recognitions, and participate in outdoor recreational activities.
We thank each of the participants for their valuable contribution and look forward to continuing to develop leaders who leave their mark.