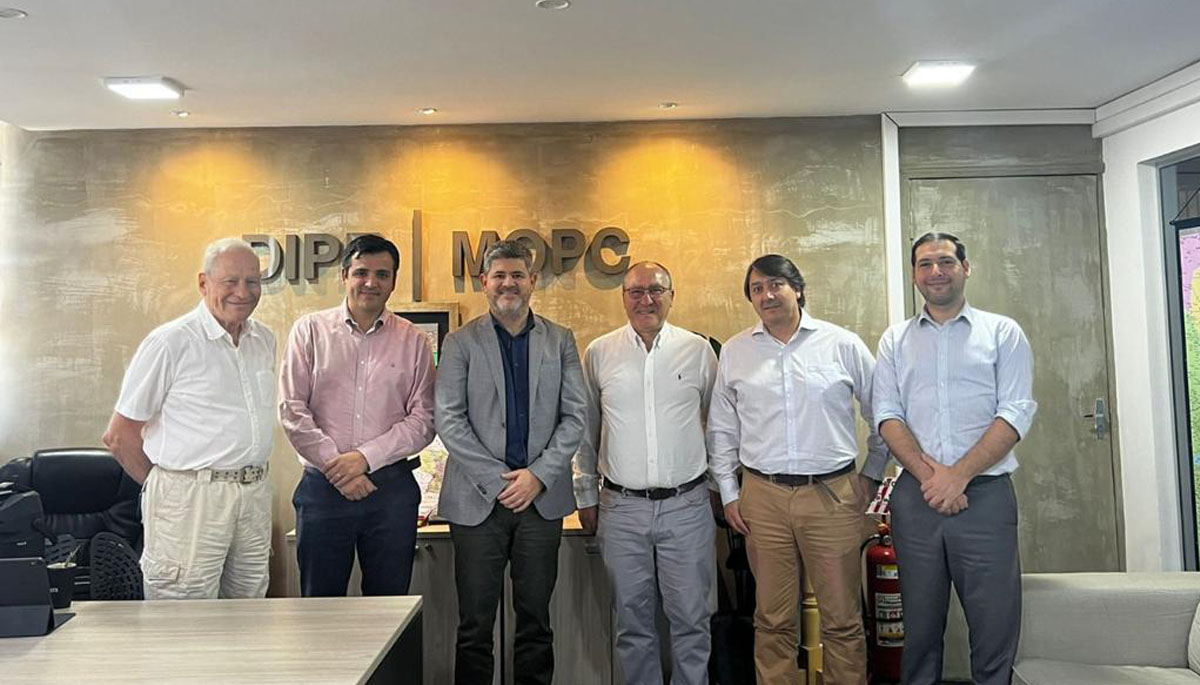 The Public Works and Administration and Finance Managers, Eduardo Nahum and Luis Recabarren, respectively, visited the works of the Routes 2 and 7 contract in Paraguay, the first concessioned highways that will link Asunción with Ciudad del Este, where CyD Ingeniería participates together with a local partner providing the Technical Inspection of Works (ITO) service.
The project consists of the construction of a 183-kilometer stretch that will benefit thousands of users who must travel daily on Paraguay's highways, who will see their travel times reduced.
We congratulate each of the members of the ITO Rutas 2 and 7 contract team for their professionalism and the commitment they show every day to improve the quality of life of the communities.