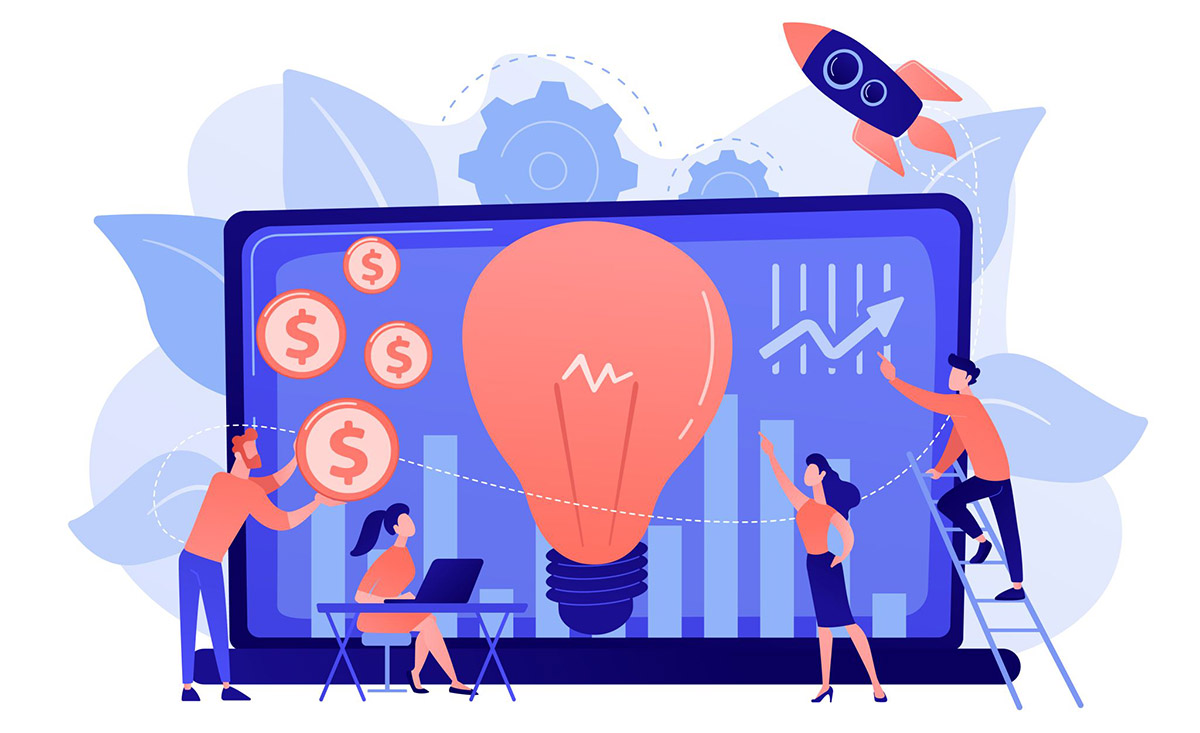 CyD Ingeniería supports startups and promotes innovation to drive growth and progress in Latin America!
We want to share our participation in Buildtech Ventures, an investment fund of Chilean and Colombian capital, which invests in Proptech and Construtech projects, collaborating with technological ventures in engineering, construction, real estate and financial sectors.
CyD seeks to promote the development of entrepreneurship in Latin America and improve its services with the latest technologies available in the market.
So far, we have invested in venture capital in 6 early-stage startups. We believe that these new companies are key to improving productivity in various industries.